Company Background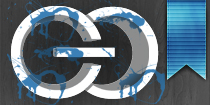 Good design is obvious. Great design is transparent.
Founded in 2008, GENSON|CREATIONS has provided flyer and logo design services to a range of different clients throughout the State of Florida and the Central Region of the United States, with a primary focus in North Florida. Over the past few years, the firm has become very talented by doing a variety of different types of projects.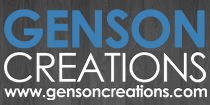 From your brand identity to your print design, we are here for you. We can't wait to get started.
Project Scope>> Our design capabilities include but are not limited to: Flyer Design, E-Flyer Design, Logo Design, Profile Design, Internet Marketing , and Architectural Renderings. WE CAN OFFER YOU…